Food is a cure for the soul that improves our life quality. It does not only have to taste good, but also to look good, for a perfect moment of pleasure.
Since when I was a child I learned these essentials from my father that was a cook at his own restaurant "l'Osteriaccia" in Emilia Romagna, the Italian region where Tagliatelle, Cappelletti and Piadina were born.
Therefore, I reproduce a cooking style that is modern in look but authentic in taste.
Try it!
Riccardo Renna, Private Chef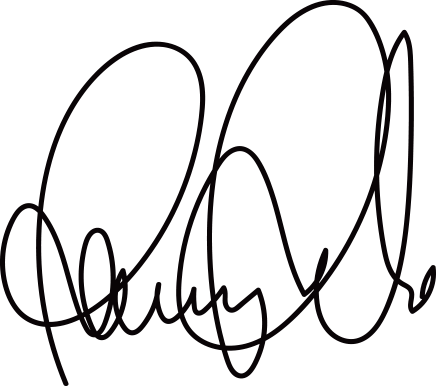 Cooking Classes
Learn how to make pasta, pizza and other Italian specialties online or at you house.

Private Dinners
Offer your guests a perfect moment of pleasure at your house, I'll do the cooking!
Ghost Cooking
Order your special meal and we will deliver it at your house, ready to be tasted!

Special Events
Your favorite Italian food for your special occasion, at home or any desired location.
Tasteful but healthy, as in the autentic Mediterranean cooking tradition
"HOME MADE" WITH 100% NATURAL INGREDIENTS
Have fun with your family, friends, or colleagues, in your favorite place, with your favorite food.
We can also supply location set up, music and entertainment.
Take it easy and enjoy!
Get the highest return from each ingredient, for the sake of your pocket and of the environment.
"ZERO WASTE" MEANS RESPECT
    Bettina Holm
Riccardo is an incredible Chef! His Italian background together with so many years abroad have allowed him to develop a unique combination of presentation and culinary skills. I strongly recommend Riccardo for any needs you might have.

       OLIVIA CASA MONDAY
Riccardo has been catering all my parties and all my dinners for the last 4 years. His talent is incredible, he has been able to create something new for all my guests every time and I have always received compliments. We also created the so-called "A Tavola Club" in Denver, where 6 to 8 couples used to get together once a month for a gourmet dinner, and every month Riccardo prepared a special menu for us... everyone has always wished to come back for more of his dishes!

Lisa Capezzuoli
.
Riccardo is a super chef. I had the honor to try his cooking at multiple events in Denver. His cooking is not just delicious, he is also very creative and can prepare custom menus which surprise people and tastes! 5stars plus.

Contact me
Either you wish to attend a cooking class or have your meal ready at home, contact me for information and I'll get back to you soon!
Riccardo Renna
Private Chef
Sarasota & Gulf Coast (Florida)