YOUR KITCHEN, AT THE HEART OF IT
In Italy we have a saying "appetite comes eating", this is so true for food as it is for life.
Special things come from the kitchen. This is the space in the house where you can treat your body and your soul and get together with your better half, family and friends.
To cook at your house, I just need a fridge, an oven and a stove, or I can prepare food and bring it to you ready to be served, seasoned with your good energy and wish to enjoy.
In collaboration with WebCreativi, we can also provide full event set up, mise an place, invitation cards & menu design,  Italian & international music and entertainment for your guests.
We wish your moment to be special, so let's get the party started!
Riccardo Renna, Private Chef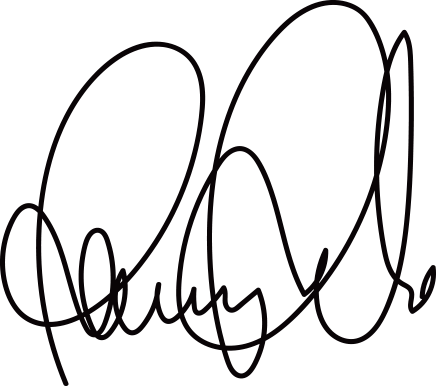 SHOPPING & COOKING
You'll be involved in setting the menu, doing the shopping and cooking, if you wish!

Mise en place
We'll help you set the table and prepare the location for your guests, the way you like it!

Entertainement
We can provide Italian live music, karaoke and other types of entertainments of your choice.

Photos and Videos
Please ask, it's something we would be happy to do for you, to keep records of your moments.
A selection of our events picks
    Bettina Holm
Riccardo is an incredible Chef! His Italian background together with so many years abroad have allowed him to develop a unique combination of presentation and culinary skills. I strongly recommend Riccardo for any needs you might have.

       OLIVIA CASA MONDAY
Riccardo has been catering all my parties and all my dinners for the last 4 years. His talent is incredible, he has been able to create something new for all my guests every time and I have always received compliments. We also created the so-called "A Tavola Club" in Denver, where 6 to 8 couples used to get together once a month for a gourmet dinner, and every month Riccardo prepared a special menu for us... everyone has always wished to come back for more of his dishes!

Lisa Capezzuoli
.
Riccardo is a super chef. I had the honor to try his cooking at multiple events in Denver. His cooking is not just delicious, he is also very creative and can prepare custom menus which surprise people and tastes! 5stars plus.

Contact me
Either you wish to attend a cooking class or have your meal ready at home, contact me for information and I'll get back to you soon!
Riccardo Renna
Private Chef
Sarasota & Gulf Coast (Florida)